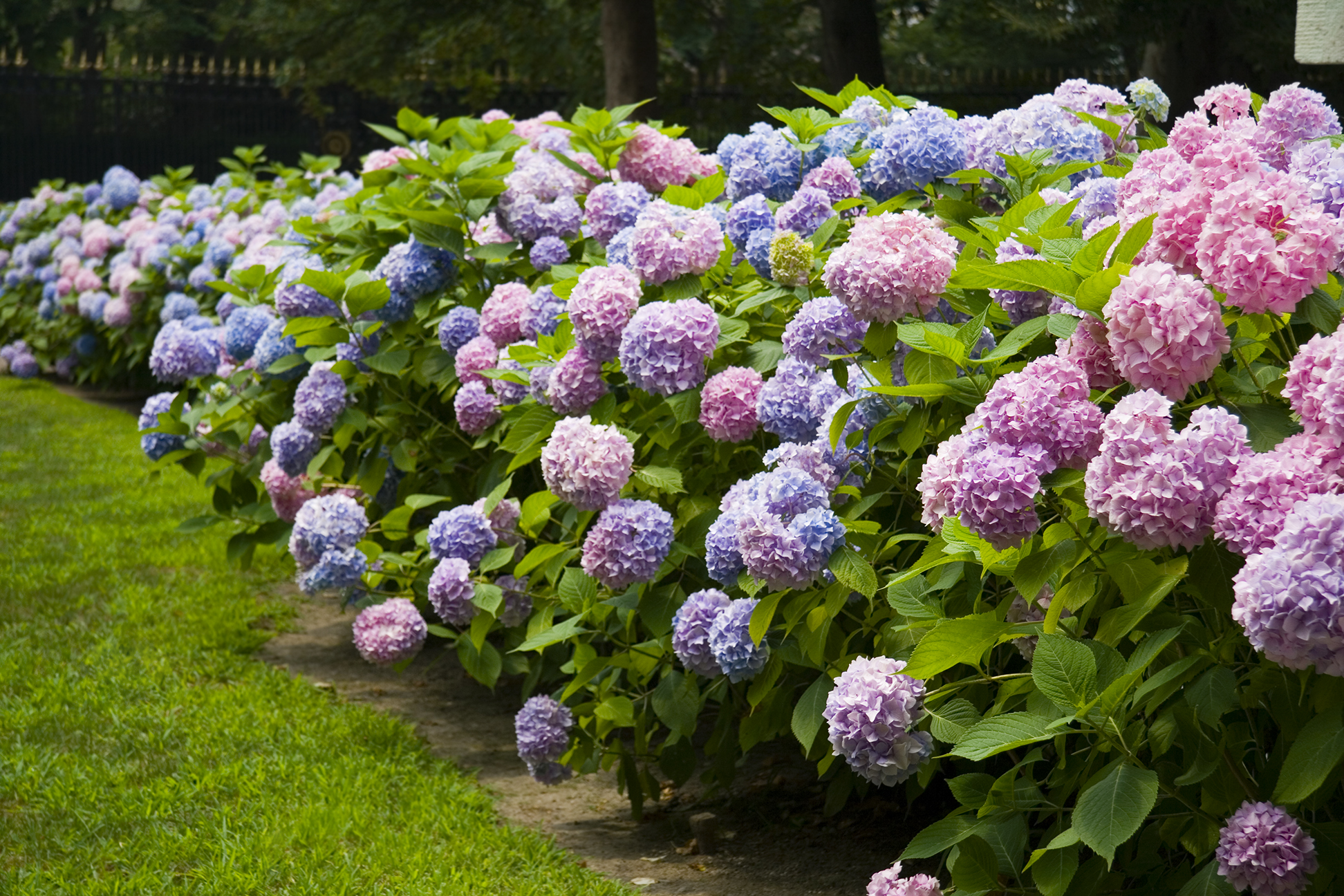 The Nantucket Garden Club promotes better knowledge and love of gardening, plants, flowers, and horticulture, contributes to the beauty of Nantucket, and supports conservation initiatives that protect the island's fragile and historic environment.
Dear Nantucket Community,
The 2021 season is here and the Nantucket Garden Club has several new programs to engage the Nantucket community throughout the summer.  Join us on July 10th at the Sustainable Nantucket Farmers' Market on Cambridge Street.  The Garden CLub will have a table to hold our first plant sale.  Stop by and choose from a variety of perennial divisions from our gardens and home grown herbs, vegetables and cut flower arrangements.  All Nantucket grown.
Nantucket is known for its spectacular window boxes.  On July 19th the Garden Club will invite all businesses in the downtown district to participate in a Window Box Contest.  Ribbons will be awarded for first, second and third place winners.  To continue the window box theme, the Club will hold a flower show at Bartlett's Farm on July 29th.  Garden Club members will enter their window box creations in various categories to be judged and displayed for public viewing during the day.
For the second year in a row, the annual House and Garden Tour has been cancelled.  The Nantucket Garden Club gratefully relies on the generosity of homeowners to open their beautiful homes and gardens to the public enabling the Garden Club to raise money for scholarships and community grants.  Each year we award scholarships to Nantucket students who major in the fields of ecology, landscape design, environmental studies or botany.  Community grants are awarded to civic, charitable and governmental institutions that qualify as tax exempt for programs to benefit the public and contribute to the beauty of Nantucket.  This year, on August 4th, the traditional day of the House and Garden Tour, the Garden Club's gift to the community will be a surprise Floral Flash in front of the Whaling Museum.  i am not going to tell you anymore or it would not be a surprise.  Plan to stop by the Whaling Museum that day.  You will be utterly amazed.
And to end our season, we are partnering with the Clean Team on August 11th.  Look for us around town helping to make things a little more beautiful for everyone to enjoy.
The Nantucket Garden Club is dedicated to continued support of important community initiatives that align with our mission.  Despite the challenges we have all faced over these past months, we continue to maintain our long history of giving to our island community.  We have continued to award scholarships and community grants because we believe these provide important benefits to the community.
Please consider a donation to the Nantucket Garden Club and help us to continue the good work we do for Nantucket.  Thank you for your support and generosity.
Maryann Wasik
President, Nantucket Garden Club