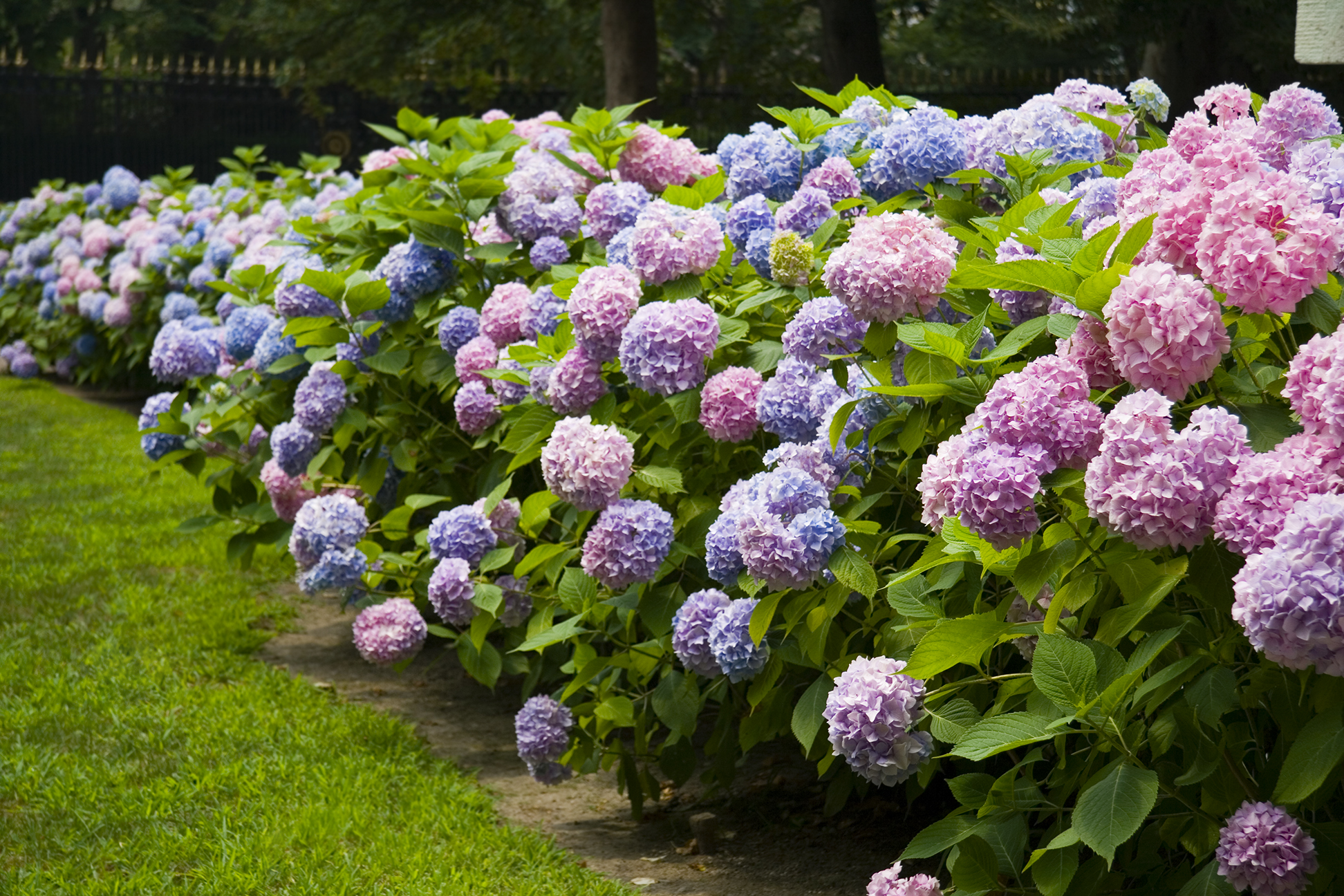 The Nantucket Garden Club promotes better knowledge and love of gardening, plants, flowers, and horticulture, contributes to the beauty of Nantucket, and supports conservation initiatives that protect the island's fragile and historic environment.
Dear Nantucket Community
For all of us, these surely are uncertain times.  We are all trying our best to keep ourselves, our family, our friends and community safe. Like many other non-profits on Nantucket and throughout the country, we have been faced with some difficult decisions.  It was with great disappointment that we cancelled the Daffodil Show and the House & Garden Tour this year. 
For many years, donations made by the community at the Daffodil Show have been used for plantings of daffodils along the Milestone, Polpis and Hummock Pond bike paths.  These beautiful plantings herald in Spring and bring a welcome burst of sunshine after a dreary winter. 
The Nantucket Garden Club gratefully relies on the generosity of homeowners to open their beautiful houses and gardens to the public enabling the Garden Club to raise money for scholarships and community grants. Each year we award scholarships to Nantucket students who major in the fields of ecology, landscape design, environmental studies or botany.  Community grants are awarded to civic, charitable and governmental institutions that qualify as tax exempt for programs to benefit the public and contribute to the beauty of Nantucket. 
The Nantucket Garden Club is dedicated to continued support of these important community initiatives.  We will do our best to maintain our long history of giving to our island community even in these difficult times and without the ability to raise money during this 2020 season. 
We thank everyone for their past generosity, and we look forward to your continued support as we come out of this global crisis and find our new normal.
Thank you.
Maryann Wasik
President, Nantucket Garden Club