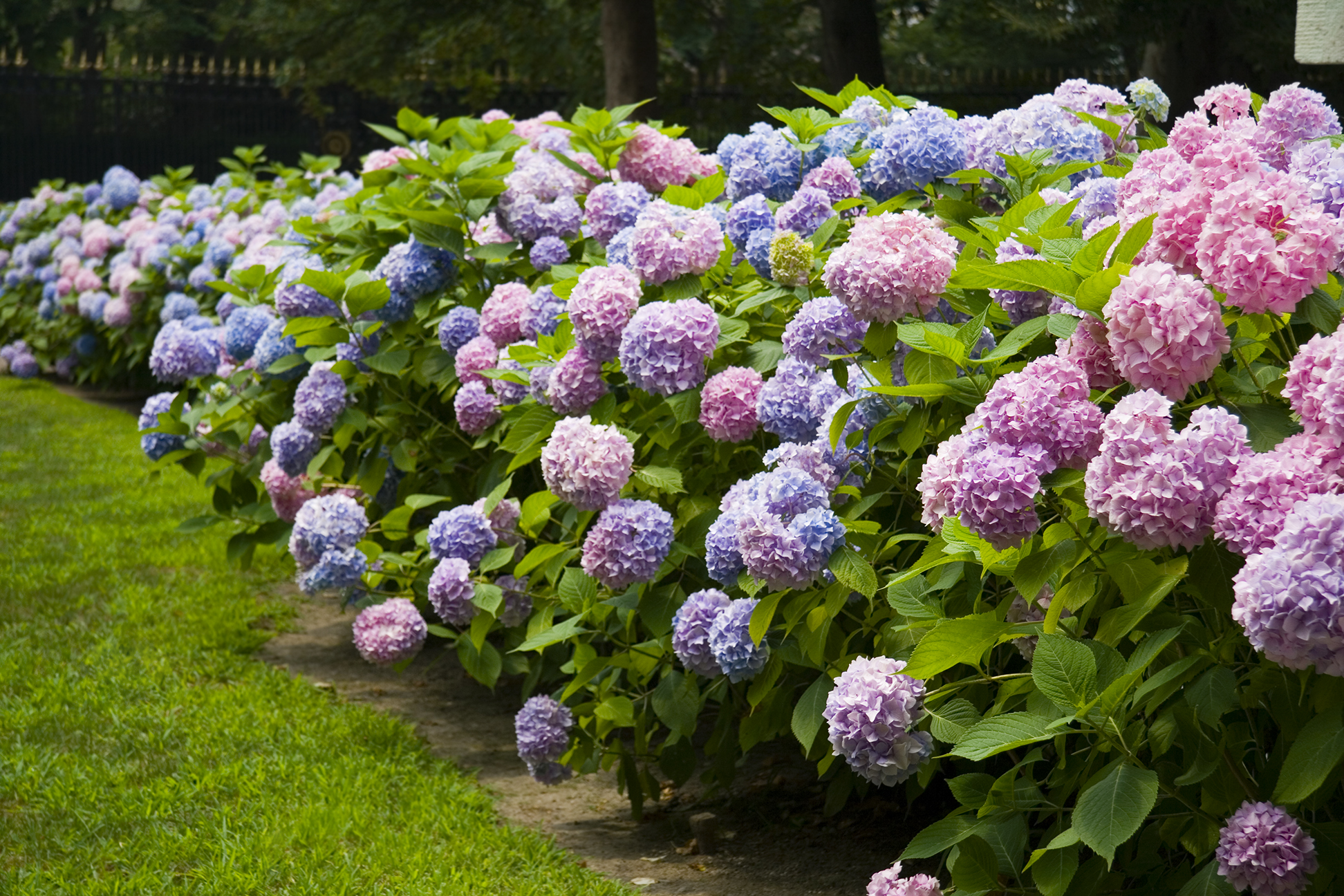 The Nantucket Garden Club promotes better knowledge and love of gardening, plants, flowers, and horticulture, contributes to the beauty of Nantucket, and supports conservation initiatives that protect the island's fragile and historic environment.
Dear Nantucket Community,
Winter has arrived on Nantucket.  Recent snowfalls have added to the beauty of the island.
The Nantucket Garden Club recently completed its' 2021 season.  Although our signature main events such as the Daffodil Show, Art in Bloom floral gallery show and annual House and Garden Tour did not take place, fabulous plans are underway for 2022!  Our motto for 2022 is "Third time is the charm" as events have been on hold since 2020.  Please mark your calendars with save the dates for the following:
Daffodil Flower Show:  April 23-24, 2022
Art in Bloom:  July 15, 2022
House and Garden Tour:  August 3, 2022
This season the Nantucket Garden Club successfully contributed to the island community by participating in the following:
*Clean Team/NGC members partnership
*Maintenance of the historic gardens at the Hadwen House
*Creation of beautiful seasonal displays in the Main Street fountain
*The Sustainable Farmers Market where local plants /floral arrangements were sold
*Window Box competition for downtown business owners
*Dedication of a beautiful garden at the Nantucket Cottage Hospital
*Dedication of lovely gardens in Larsen Park, 'Sconset
These island gardens were funded by community grants bestowed by the Nantucket
Garden Club
A community highlight was a surprise floral flash, "Ms. Moby", located outside the Whaling Museum.  The Nantucket Garden Club provided this fun event as a thank you to the community for their 65 year support of the House and Garden Tour.  'Ms. Moby" was held on the 2021 House Tour date and provided the strong reminder that we will be back on August 3, 2022!
Proudly,  the Nantucket Garden Club continues to provide scholarships and community grants, despite the inability to hold our major fundraiser.  Annually, scholarships are awarded to Nantucket students who major in studies aligned with our mission, such as landscape design, botany, ecology and environmental studies.  Community grants are awarded to charitable, civic and governmental groups that qualify as tax exempt, for programs that benefit the public and contribute to the beauty of Nantucket.
Dedication continues towards island initiatives that support our mission.  Strong, ongoing partnerships with island organizations also continue, with the hope of increased future opportunities.  A long history of giving to the island community remains.
Please consider a donation to the Nantucket Garden Club to support our continued good work for the island.  Thank you for your consideration and generosity.
Christine Dean
President, Nantucket Garden Club