'OUT OF THE BOX'  FLOWER SHOW
The 2021 'Out of the Box' Window Box Flower Show was held on July 29th at Bartlett's Farm.
There was a spectacular array of window box floral designs on display.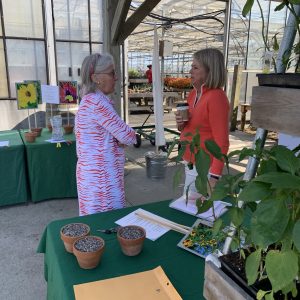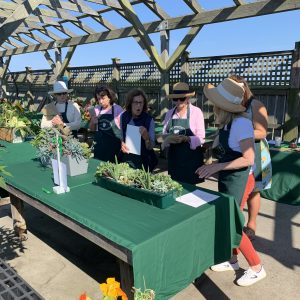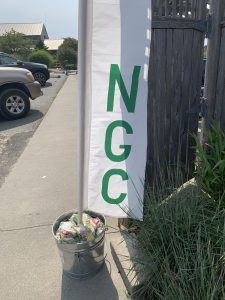 PHOTOGRAPHY
A beautiful group of photographs were submitted for entry into the photography portion of the
Out of the Box Flower Show.  Click on the link below to view all the winners!
The Nantucket Garden Club In-Club Flower Show OUT OF THE BOX – FINAL