MS. MOBY FLORAL FLASH!
Ms. Moby was LIVE at the Whaling Museum on August 4th, 2021  9 a.m. to 7 p.m.!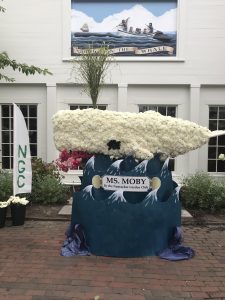 MS. MOBY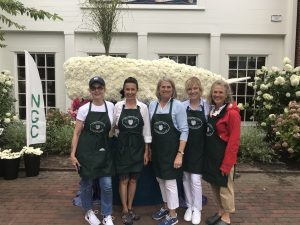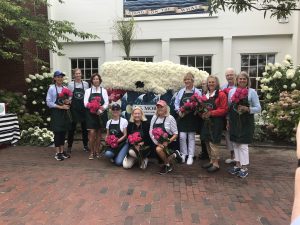 Thank you to Co-Chairs Janet Sherlund and Kate Damsgaard for a fabulous job!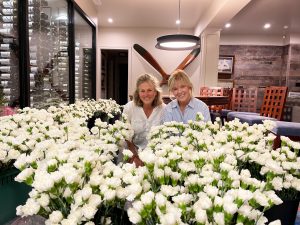 Special thanks to Gretchen Riley for her floral design and expertise.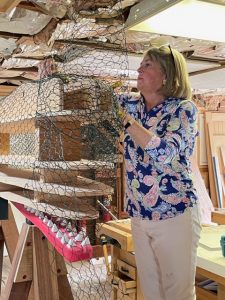 And enormous thanks to Michael Sweeney of M. Sweeney Construction for building the whale for us!
'Ms. Moby' was 6′ by 8′ and was Nantucket's first Floral Flash.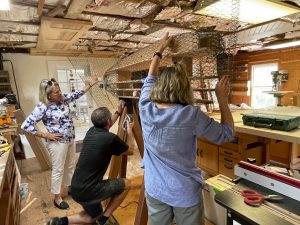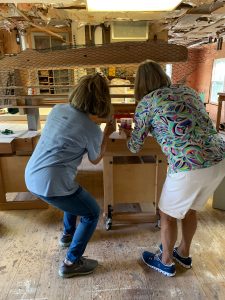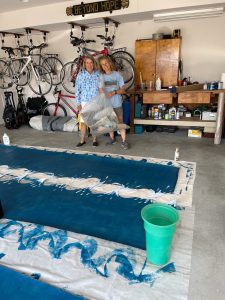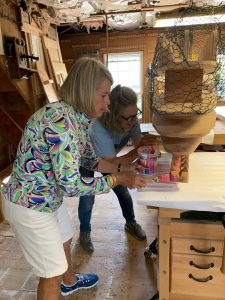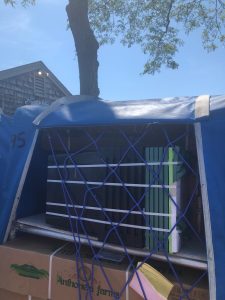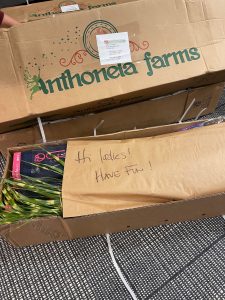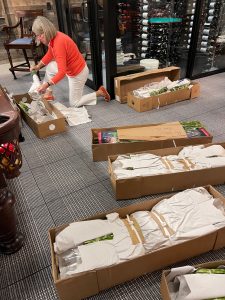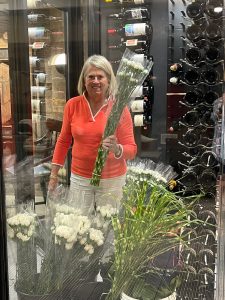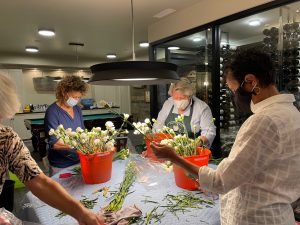 Ms.Moby was adorned with 2887  carnations!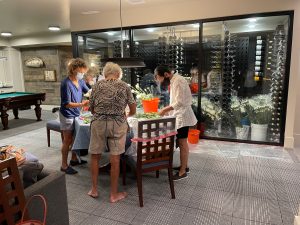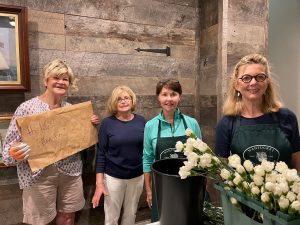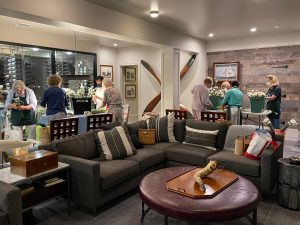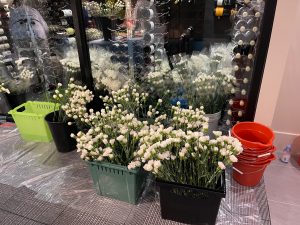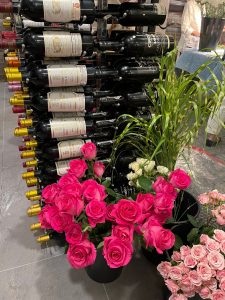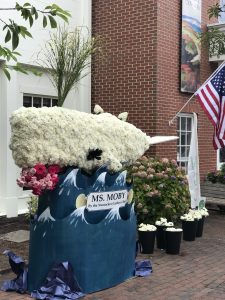 MS. MOBY